Tel(+264) 67 313620
Fax(+264) 67 313619
lukas@afrikajag.com
---
---
---
---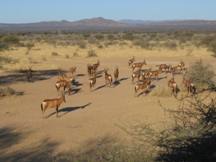 P.O. Box 314
Outjo
Namibia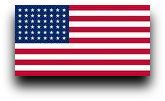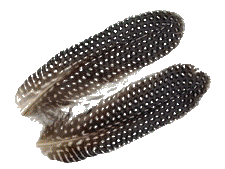 Afrika Jag Safaris
Rifle Hunting Safaris in Namibia

An opportunity of a lifetime!
Hunting Season
Our trophy hunting season runs from February to November. All species are true wild African game and shots are usually taken from 100 to 300 yards. The best months for hunting in Namibia are from July to November, as this is our dry season.

Hunting area
The ranch was converted into a game farm about 15 years ago, but hunting was not allowed until recently. Top trophies are available because of the initial decision to go for exclusivity. A high percentage of trophies taken at our area qualify for NAPHA medals. The ranch is populated mainly with game and is partly fenced.
The undulating terrain levels out onto large plains with the vegetation varying from grasslands with patches of thick bush to dense woodlands along the Ugab River that runs through the entire area. In addition to the non-perennial river other water sources are open waterholes and several annual springs. Most hunting is done by stalking, but hunting from four-wheel drive vehicles is also available in addition to ambushing of game from raised hides.
Weather
Although our weather is extremely good during this period, early mornings and late nights from May to August can be cold. Warm, durable and comfortable clothing is essential during these times. During the winter days the temperatures are warm and cool, comfortable clothing that still offers protection against the harsh environment is required. A hat and sun block is essential for protection.
Species
We have the following species roaming Afrika Jag Safari's game ranch: Cape Eland, Greather Kudu, Oryx, Mountain Zebra (Hartman), Blue Wildebees (Gnu), Black Wildebees, Red Hartbeest, Common Impala, Damara Dik-Dik, Springbok, Warthog, Klipspriner, Steenbok, Duiker, Baboon, Jackal, Cheetah and Leopard.

As a member of the Etosha Conservancy, species not available on our farm can be obtained elsewhere. Even hunts to other areas in Namibia (for e.g. the Kalahari Desert) can also be arranged. Other species include: Giraffe, Blesbok, Burchelle Zebra and Black Springbok.
Rifle Specifications:
Minimum muzzle energy as prescribed by law is as follows: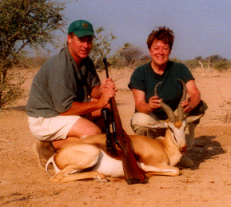 Contact us to experience a personalized Namibian hunting Safari...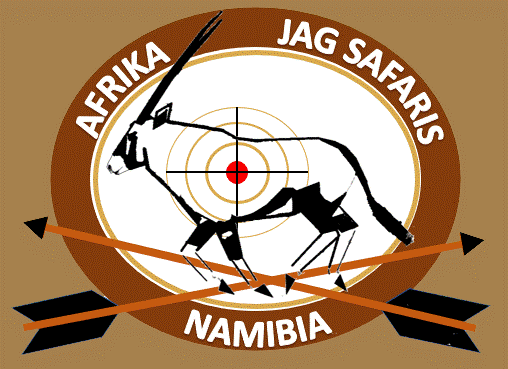 Calibers ( .243, 223, 270 mm) at 1350 joules for Springbok, Klipspringer, Damara Dik-Dik, Steenbok, Duiker and smaller
Calibers (30-06, 7,8,9 mm) at 2700 joules for plains game such as Eland, Kudu, Hartebeest, Oryx, Blue Wildebeest, Zebra etc.
Caliber (375 HH, 458mm etc.) at 5400 joules for Elephant/buffalo

Skinning is done by our experienced employees and we will do everything possible to ensure the proper field preparation of your trophies.